COMMERCIAL CLEANING SOLUTIONS
Let Me Clean Commercial & Residential Cleaning Services has been operating in Queensland since 2018. We offer detailed knowledge and understanding of commercial cleaning. Furthermore, we work with businesses large and small to support their cleaning needs. With additional precautionary measures against the spread of COVID-19, we are here to sanitise your workspaces as frequently as you'd like. We have developed a strong relationship with our clients built on trust and openness, by putting your needs as our company's priority.
We provide reliable cleaning services for businesses, schools, homes, medical services, showrooms, industrial sites and other facilities within the Mackay, Whitsunday & Townsville regions.
We can look after your office ensuring thorough, consistent cleaning occurs week-in and week-out, or whenever it suits you. Whether it's coordinating a periodic service or a speciality clean, we can help make your life easier.
Let Me Clean has been servicing luxury car dealers in Townsville since commencing operation. Our team understand there is no room for compromise when it comes to the cleaning standards. 
We provide industrial cleaning from warehouses and manufacturing, to transport and logistics. If you are looking for a reliable alternative to your current service, contact us today.
Let Me Clean can provide daily, weekly or speciality cleaning services for schools within the Mackay and Townsville regions. Our team of reliable, security checked staff are ready to support your facilities management team.
We under stand that you don't always have time for cleaning, so let us do the dirty work for you  whenever it suits you! Whether it's coordinating a periodic service or a speciality clean, we can help make your life easier.
Let Me Clean provides high quality ongoing, one-off and specialist cleaning and maintenance solutions from Mackay to Townsville.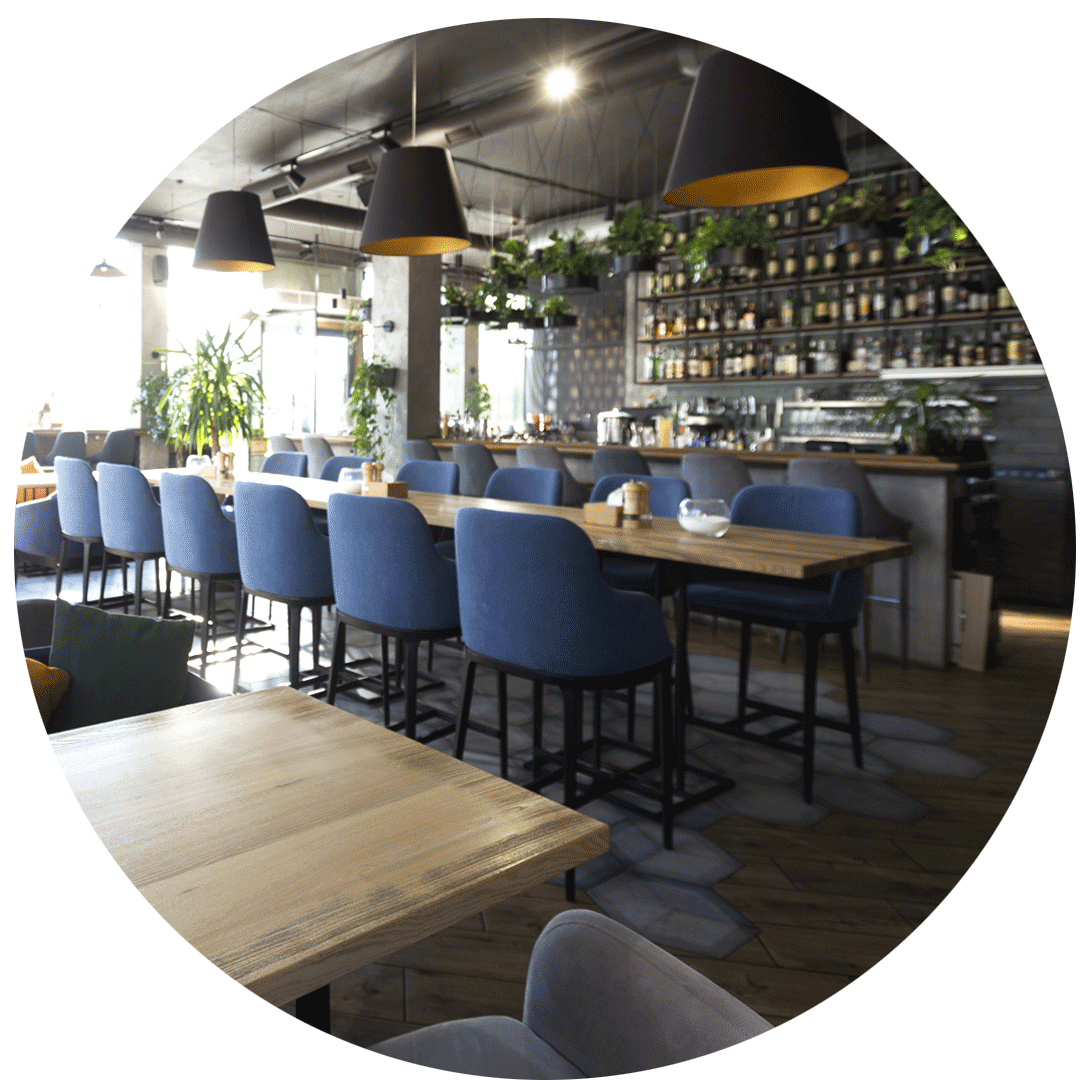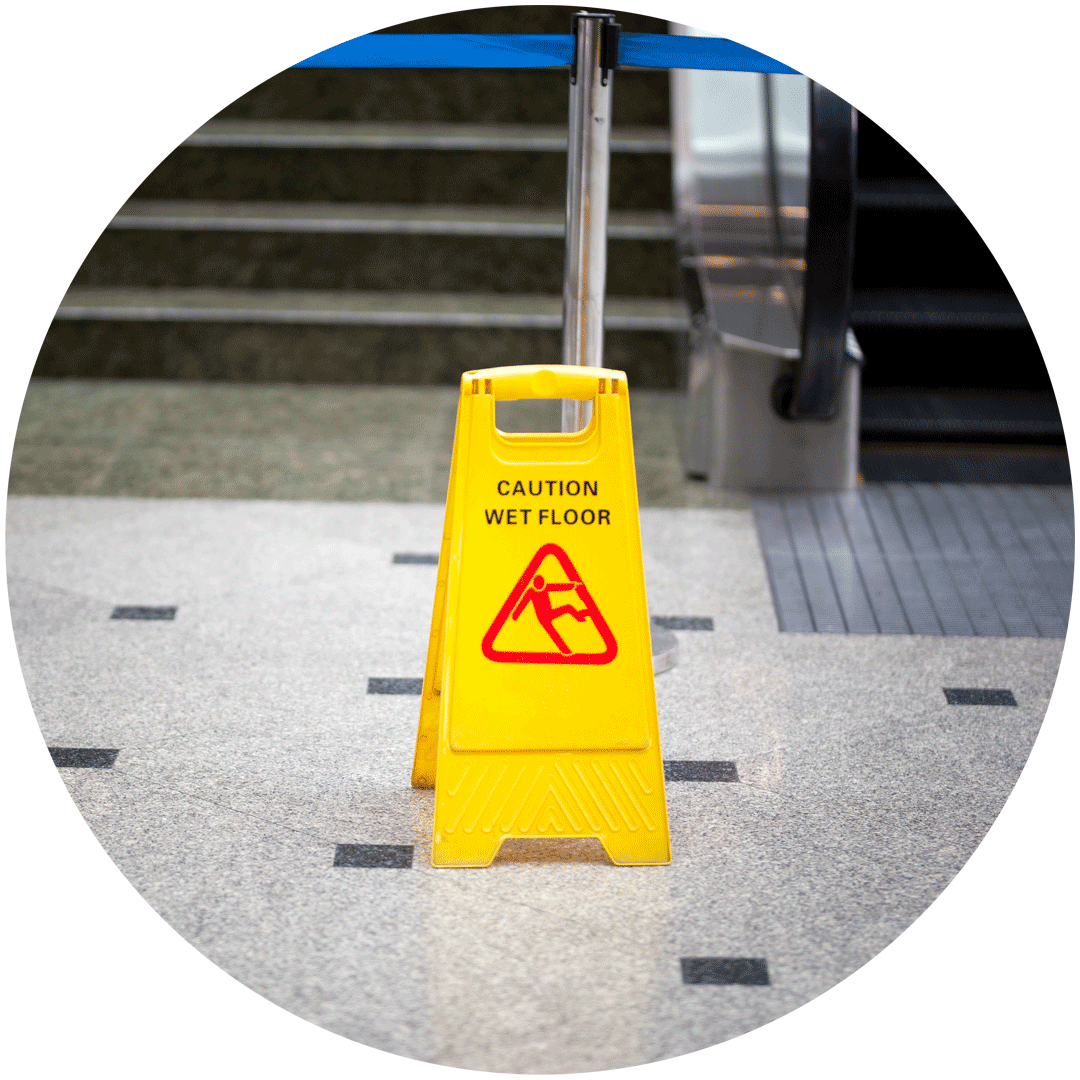 From schools and coworking to showrooms and retail.
We pride ourselves on delivering quality, reliable and cost-effective services. Whether it's a one-off job, regular weekly clean, industrial site or servicing a national network, let Let Me Clean​ look after your workplace like it's our own.
Let Me Clean can assist with general internal and external cleans, equipment and accessories, furniture and fixture cleans in retail and commercial showrooms. No matter how large or small your space is, we can support you.
We provide regular cleaning services to corporate and government locations in Mackay and Townsville, including kitchens, bathrooms, toilets, washrooms and showers, waste management and sanitary services. With Let Me Clean, we offer the ease of one contract for your all cleaning needs.