A clean home is a happy one
Don't have time to do it all yourself? That's why we are here!
We believe that a clean home is a productive and healthy home, that's why people across the region rely on Let Me Clean to keep their houses clean. Our team of dedicated cleaners will ensure your home remains clean and healthy for you and your family.
If you are looking for regular maintenance cleans, our flexibility means you can depend on us to provide outstanding results and provide you with a spick and span home!
RESIDENTIAL CLEANING
We understand that cleaning isn't always at the top of your list of thing to do, that's why real people require cleaning at realistic prices. Large or small, specialist detail to standard arrangements, restricted access and high-security protocols – our professional and experienced cleaning teams have the knowledge, staff and equipment resources, experience and dedication to ensure every need is met in a tailored and cost-effective manner. Let Me Clean can service your needs, providing reliable, friendly cleaners to care for your property.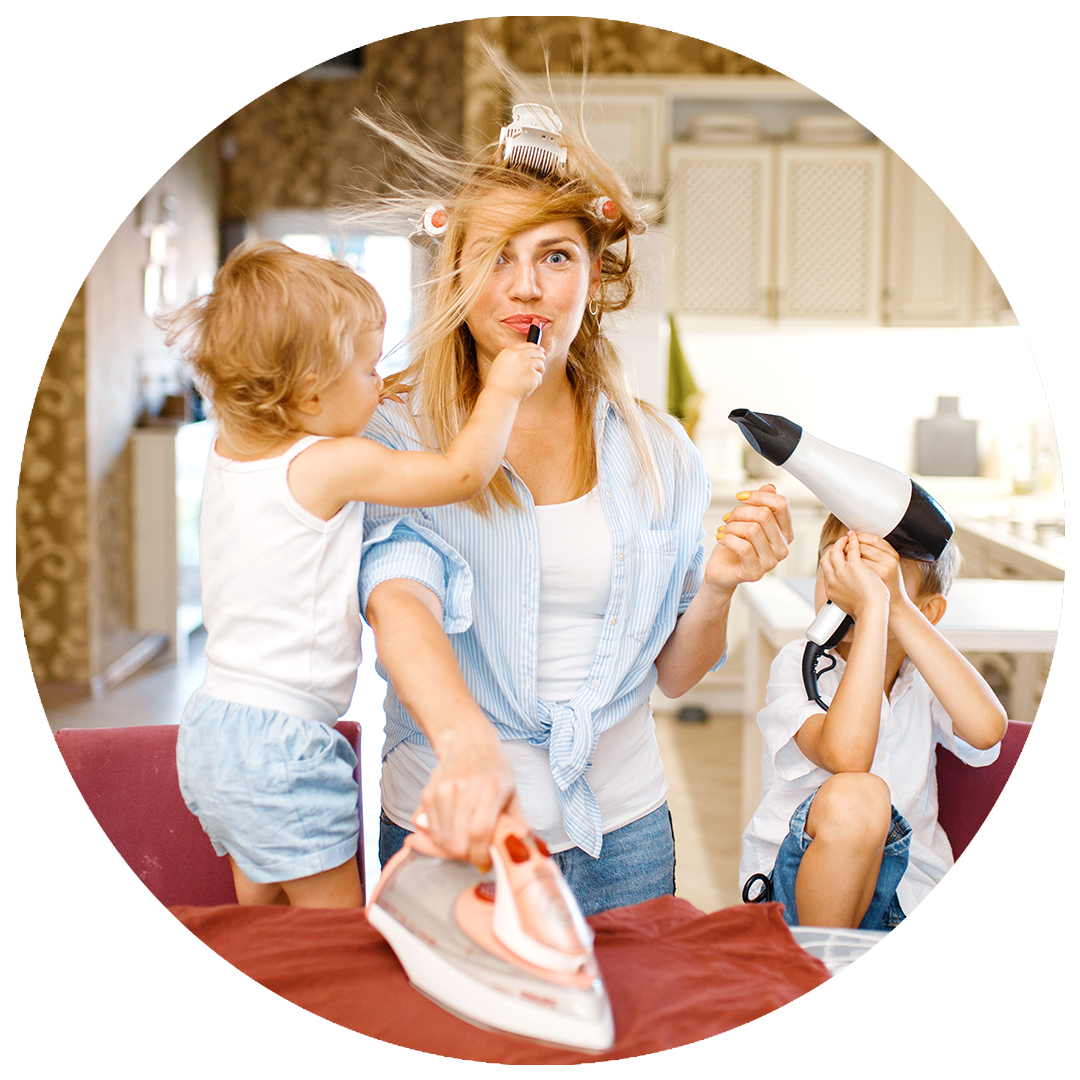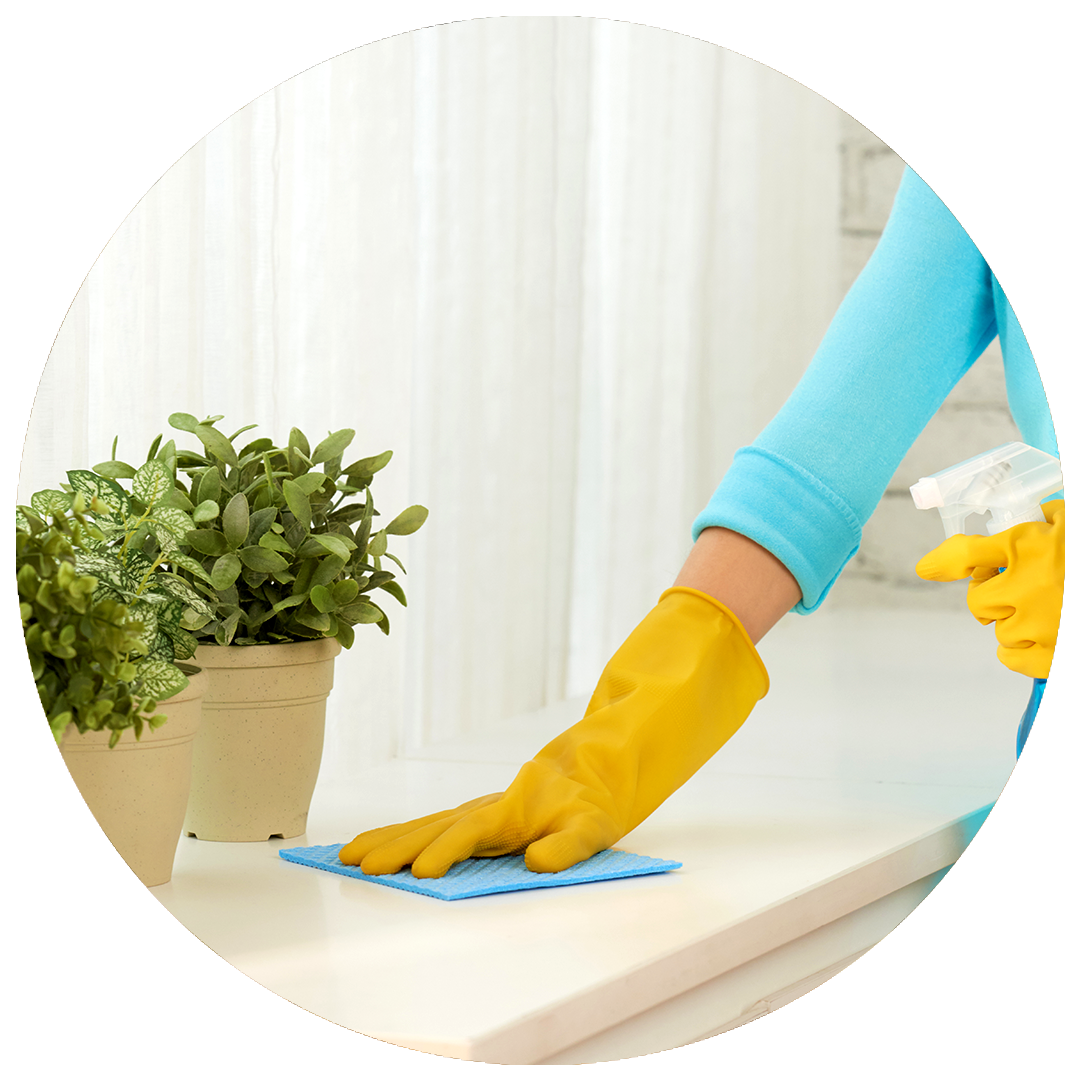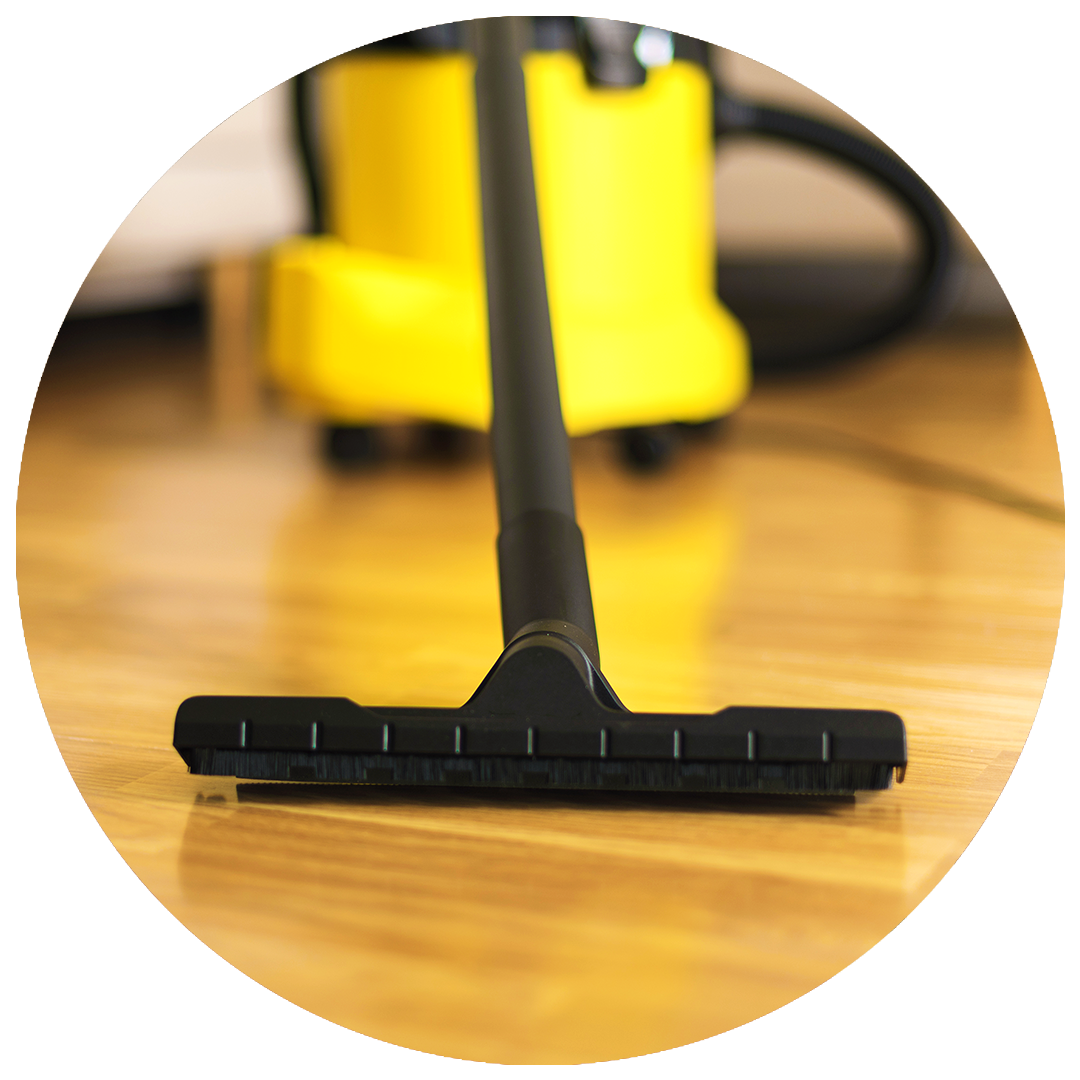 EQUIPMENT & ACCESSORIES, FURNITURE & FIXTURES
Our team members are trained, experienced and skilled in the operation of industrial cleaning machinery, and will ensure an efficient and successful delivery every time.
GENERAL INTERNAL & EXTERNAL CLEANS
From carpet to tiles and hard floors, our team will ensure your floors always look their best with our regular cleaning and maintenance service. 
CARPET, UPHOLSTERY & TILE CLEANING
From carpet to tiles, soft and hard floors, our team will ensure your office floors always look their best with our regular cleaning and maintenance service.  We understand that accidents happen and provide specialist stain removal services to keep your flooring fresh.
WASTE MANAGEMENT & RECYCLING
Let Me Clean offers a range of waste service management options, including general waste, paper recycling, plastics recycling, toner cartridges etc.
INTERIOR & EXTERIOR WINDOW CLEANING
Our team can keep your windows clean and streak-free with our interior and external window cleaning service.  Ideal for beachfront, high-rise homes or homes in high traffic locations.
KITCHEN & BATHROOM SERVICES
We offer full bathroom and kitchen cleaning services, including the provision of consumables for all sized homes.
BUILDING WASH DOWNS & CAR PORT CLEANS
We believe how your house looks on the outside is as important as how it looks inside. Let Me Clean offers building wash down and car port cleaning services to keep the exterior of your home clean. 
Let Me Clean provides high quality ongoing, one-off and specialist cleaning and maintenance solutions in Mackay.